GingerHouse_cropped
Peppermint Village has gifts for everyone!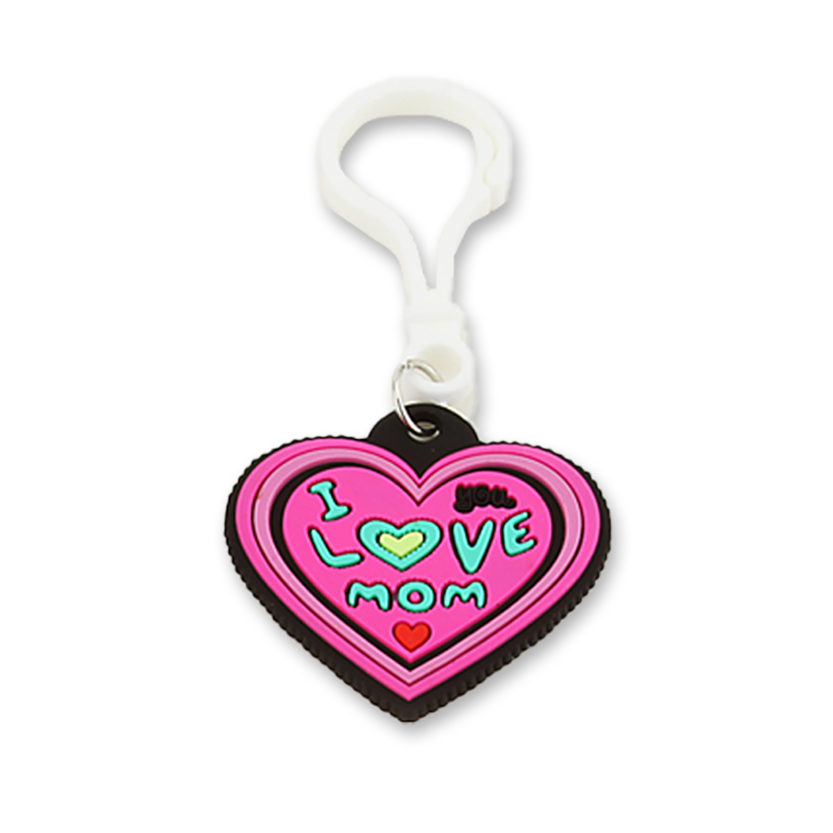 The Peppermint Village Gift Shop is the Answer for Children's Gift Giving
Kids love giving gifts almost as much as receiving them!
The Peppermint Village Gift Shop makes it easy, safe, and affordable for children to shop from the convenience of their own schools.
• More than 200 items to choose from
• Gifts are priced from $.25 to $16
• Various College and Professional Sports Teams Available!
Quality Risk-Free Products
• You pay for only what you sell
• No inventory (you do not count the product)
• All items are coded which makes using your provided programmed cash register easy for your volunteers
• Free shipping and return shipping on all product
• Payment isn't due until after you finish the sale
• Reorders are shipped free during your program
Colored letters for each student
A promotional guide that features step by step training for sponsors and volunteers
Shopping list envelope for each student
Gift and take-home bags
School posters
Tablecloths for the program
About Us:
Learn more about the Peppermint Village Gift Shop, now powered by the Lil' Shopper's Shoppe!