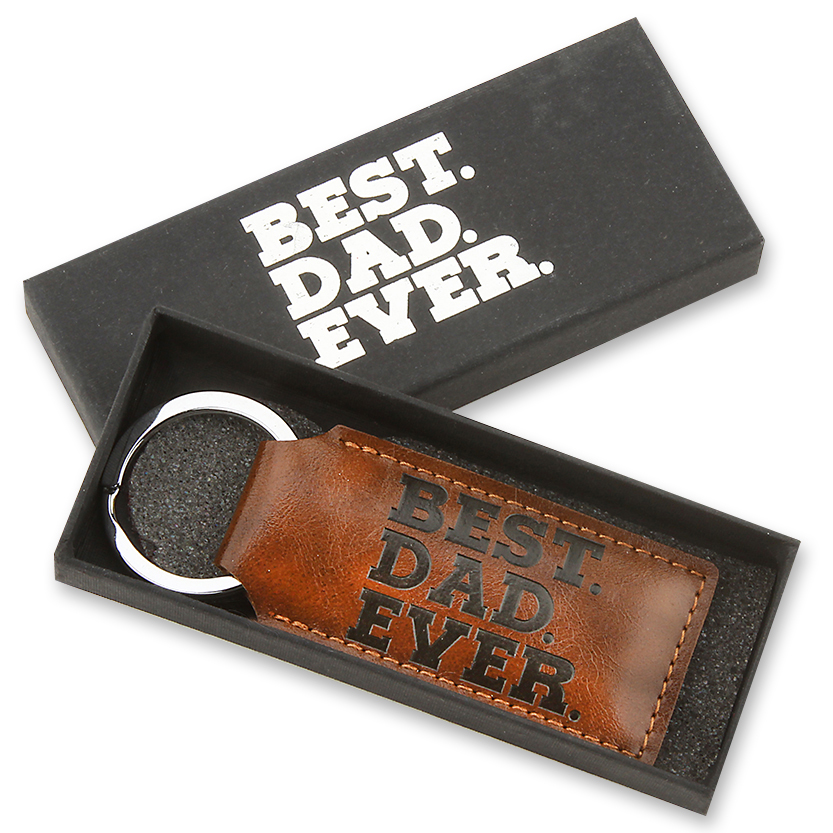 The Holiday Shop is the Answer for Children's Holiday Gift Giving
Kids love giving gifts almost as much as receiving them!
The Holiday Gift Shop makes it easy, safe, and affordable for children to holiday shop from the convenience of their own schools.
• More than 200 items to choose from
• Gifts are priced from $.25 to $16
• Various College and Professional Sports Teams Available!
Quality Risk-Free Products
• You pay for only what you sell
• No inventory (you do not count the product)
• All items are coded which makes using your provided programmed cash register easy for your volunteers
• Free shipping and return shipping on all product
• Payment isn't due until after you finish the sale
• Reorders are shipped free during your program